5000 VISITORS
More than 5000 PhD students and PhDs attend the event
150 COMPANIES
From all sectors, 150 large companies, SMEs and start-ups are present
100% SATISFACTION
All companies meet candidates matching their expectations
The largest career fair dedicated to PhDs
The PhDTalent Career Fair brings together in Paris several thousands PhDs and PhD students wishing to pursue their careers in the private sector.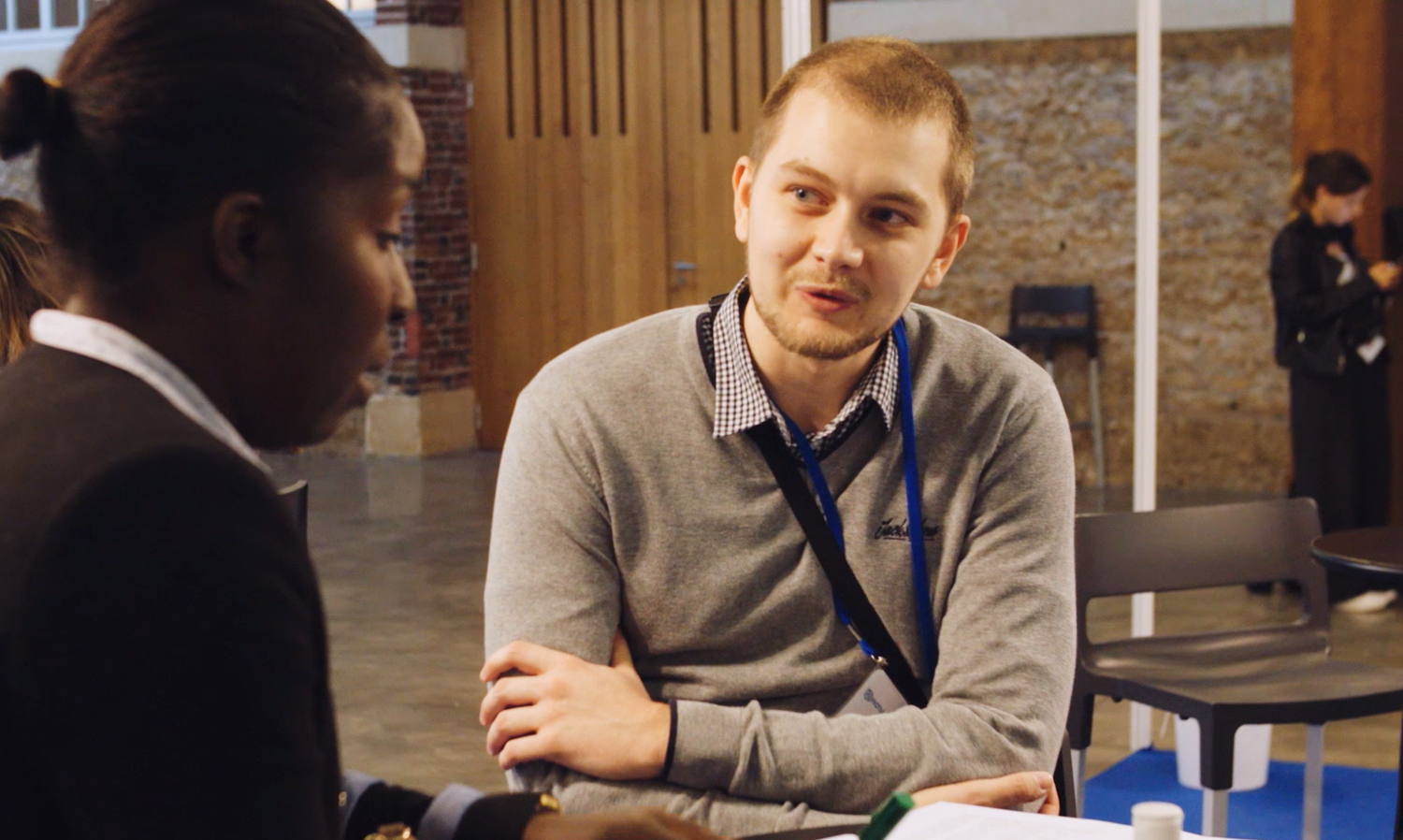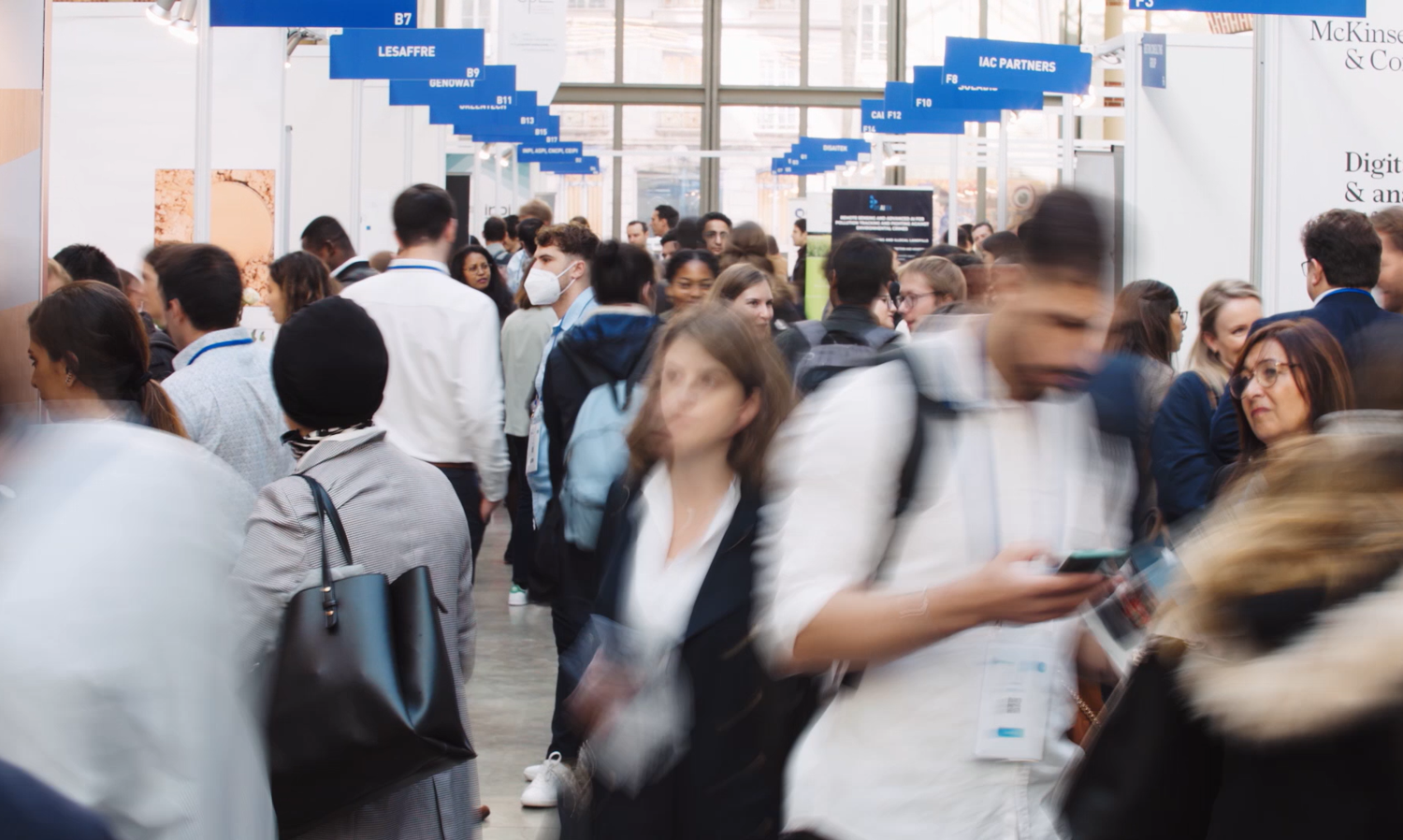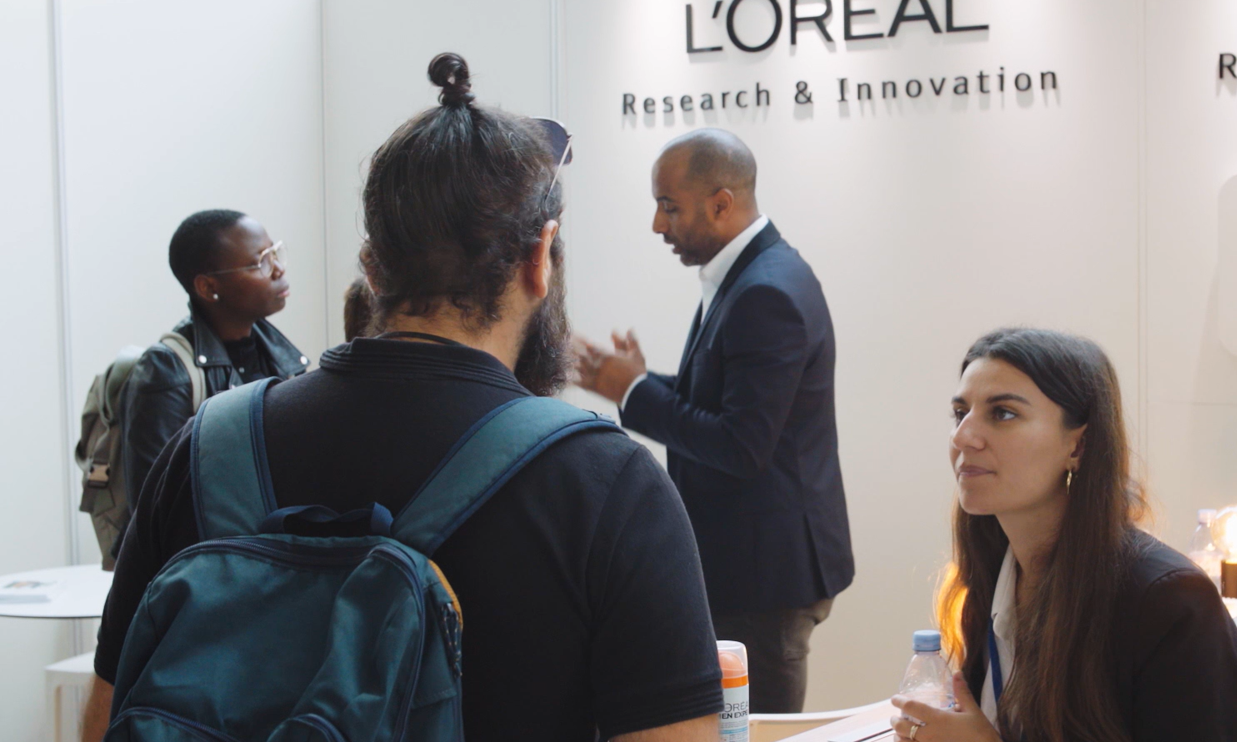 Meet high potential talents
In a world where technologies are constantly evolving, surrounding with scientific experts is becoming an urgent necessity. Doctors, trained by the academic sector, master these developments.
PhDTalent invites you to meet these talents at the PhDTalent Career Fair, an event that has become a must in the scientific community.
BOOTHS
Meet the visitors on a booth in your image.
CORPORATE CONFERENCES
Introduce your business and jobs to visitors.
NETWORKING
Take advantage of the PhDTalent Career Fair ecosystem (institutions, universities, start-ups) to forge lasting relationships.
CONTESTS
Increase your visibility by participating in or supporting the PhDTalent Career Fair contests : Pitch & Hire your Doctor and the ABG Professional Pitch Contest.

AEROSPACE / AERONAUTICS / DEFENSE

AGRO / BIOTECH / HEALTH / COSMETICS

CONSULTING / AUDIT

ENERGY / ENVIRONMENT / CONSTRUCTION
FINANCE / BANK / INSURANCE

INDUSTRY / SERVICES / TELECOMS

DIGITAL, AI & DATA

TRANSPORTS / MOBILITY
All disciplines represented
PhD students and PhDs from all disciplines attend the PhDTalent Career Fair.
Through our academic partners, all 20,000 PhD students from Île-de-France receive our communications.

COMPUTER SCIENCE / DATA SCIENCE

PHYSICS

CHEMISTRY

BIOLOGY

ENGINEERING SCIENCES

MANAGEMENT SCIENCES

SOCIAL AND HUMAN SCIENCES

ARTS AND LITERATURE
The PhDTalent Career Fair in pictures
Testimonials
Here's what exhibitors say about the PhDTalent Career Fair:
Four years ago, I came to the event as a PhD student and was recruited by Kernix. Since then, every year, we come to the PhD Talent Career Fair to recruit new talents.
Joseph Pellegrino
Kernix
For the Boston Consulting Group, the PhDTalent Career Fair is an opportunity to meet a wide range of profiles. We appreciate the openness and professionalism of this career fair.
Anne-Françoise Ruaud
The Boston Consulting Group
We have been part of the PhDTalent Career Fair for 4 years, allowing Fintech start-ups to expand their teams in a framework that breaks with what is happening in the world of finance.
Vincent Lapadu-Hargues
Finance Innovation
Our Institutional Partners
The organizing team
The PhDTalent Career Fair is organized by PhDTalent, experts in connecting PhDs and companies. Our activities, including the PhDTalent Career Fair, are based on our platform of over 21,000 researchers and 1,200 companies.
MORE ABOUT PHDTALENT
SEE OUR PLATFORM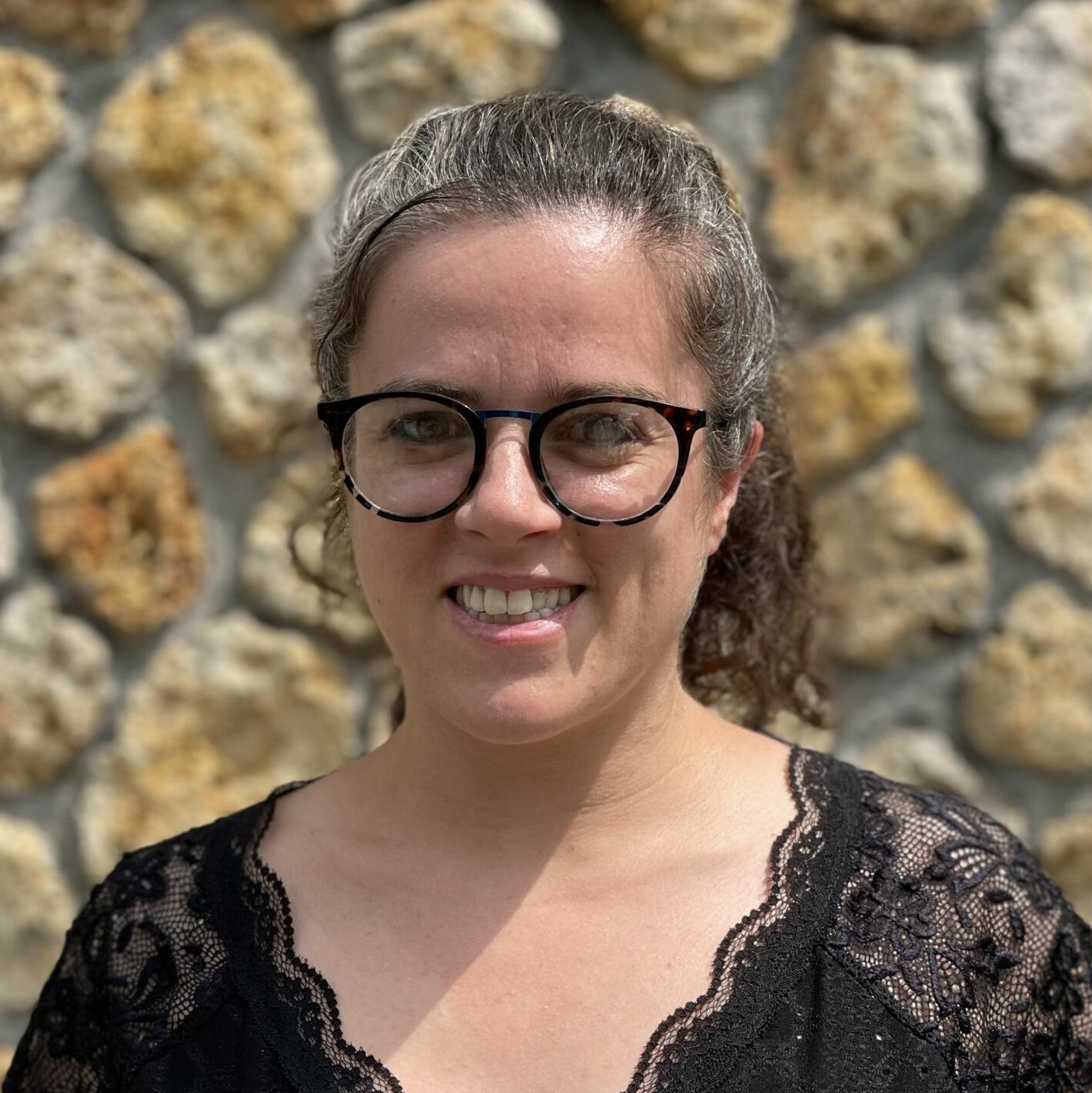 Camille Rousseau
Event manager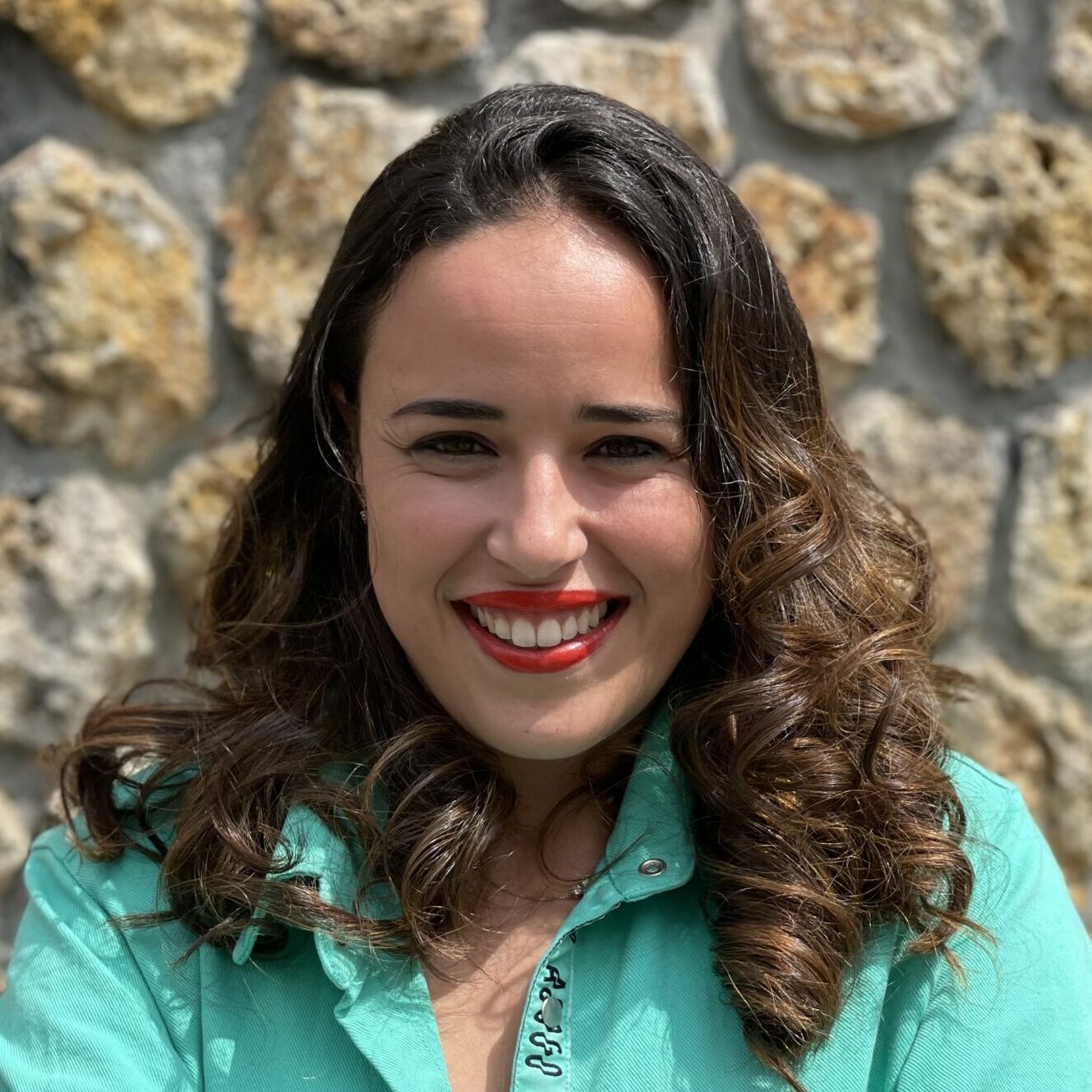 Dounia Belghiti, PhD
President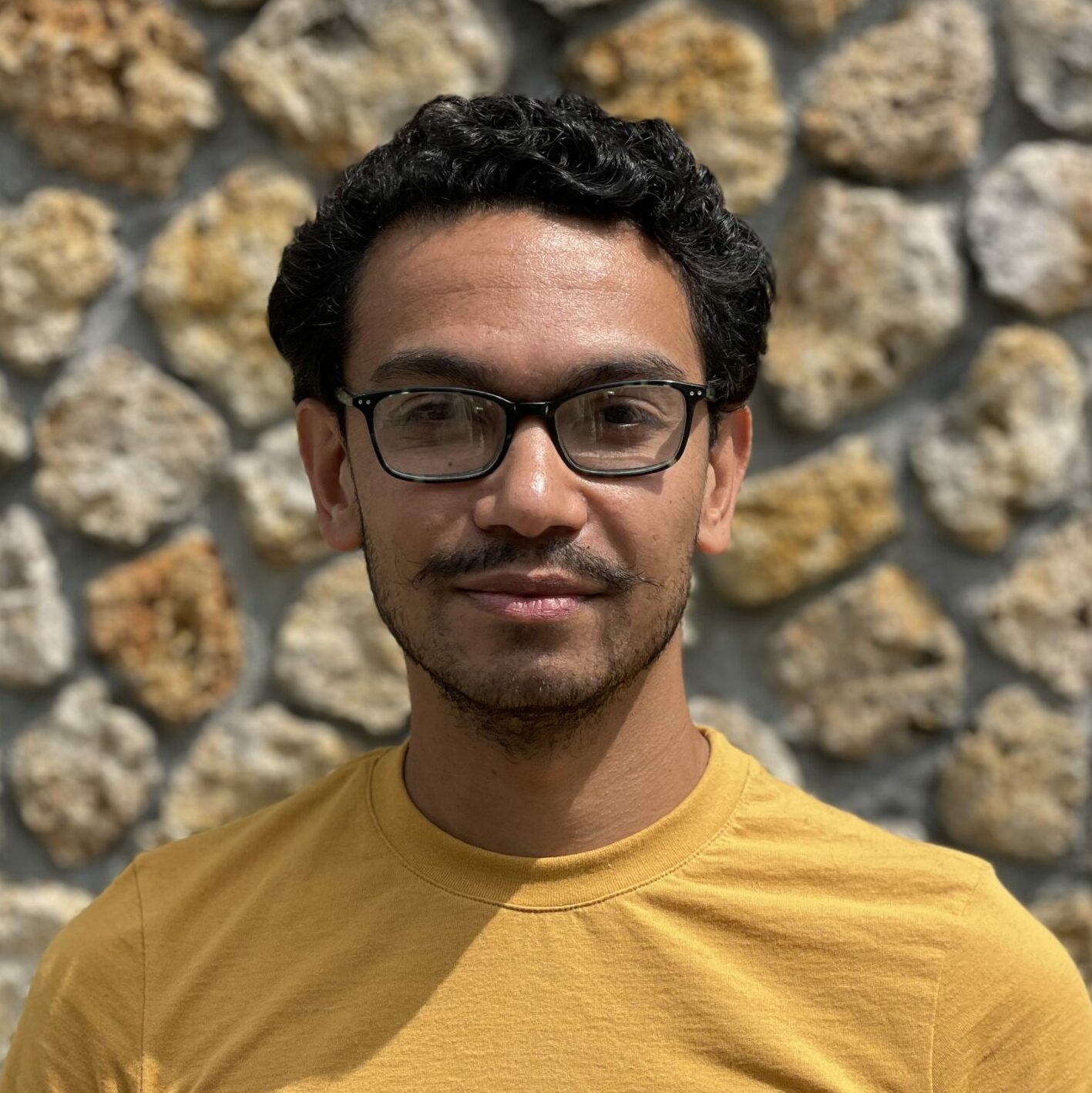 Florian Andrianiazy, PhD
Executive director
Contact us
Do you have a question about the event? Do not hesitate to send us a message.