Concept
The Pitch & Hire your Doctor (PhD) competition allows innovative start-ups to enhance their visibility and recruit top talent. At the PhDTalent Career Fair, 10 selected start-ups have 2 minutes each to convince the doctoral students and doctors.
APPLY (IN FRENCH)
The purpose of this contest
We are convinced that PhDs have all the necessary qualities to evolve within a start-up. Through this contest, we want to allow the meeting between entrepreneurs and talents.
Enhance your visibility
The finale of the Pitch & Hire your Doctor competition takes place at the PhDTalent Career Fair. 5000 doctors open to new opportunities await you!
Build your team
Of the 100 start-ups that participated in the finals of the three previous editions, 80 of them recruited at least one doctor following the event.
Boost your growth
All start-up finalists from previous editions are still active. Our laureates are now references in their respective sectors.
The prizes
Who says contest says price. In keeping with the spirit of the competition, our prizes will allow you to facilitate your recruitments and your development.
FREE BOOTH
The 10 start-up finalists will benefit from a free Start-up pack the 23rd november 2023 at the PhDTalent Career Fair.
THE JURY AWARD
The winner of the Prix du Jury will receive HR support, valued at € 4000 before tax, made by our partner Crédey & Associés.
THE PUBLIC AWARD
The public Reward its favorite the start-up. A 5 job offers pack on the PhDTalent platform (valued at €450 excluding VAT) will be offered to the winner.
Applications are open!
Apply until October 20, 2023 for your chance to win a Start-up pack and the opportunity to pitch in front of 200 young researchers at the PhDTalent Career Fair 2023.
APPLY NOW (IN FRENCH)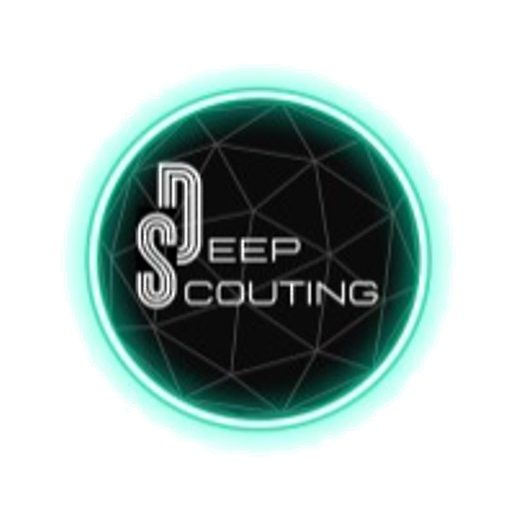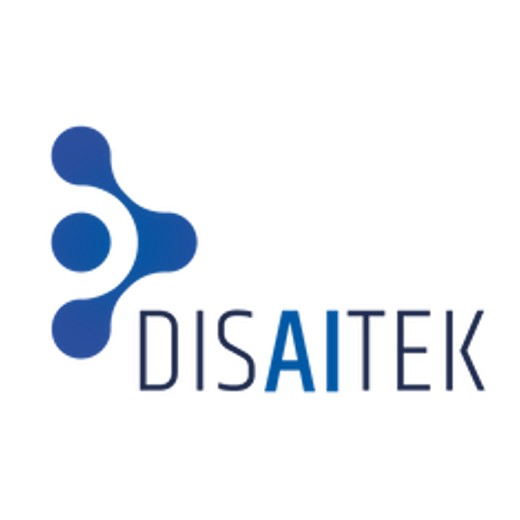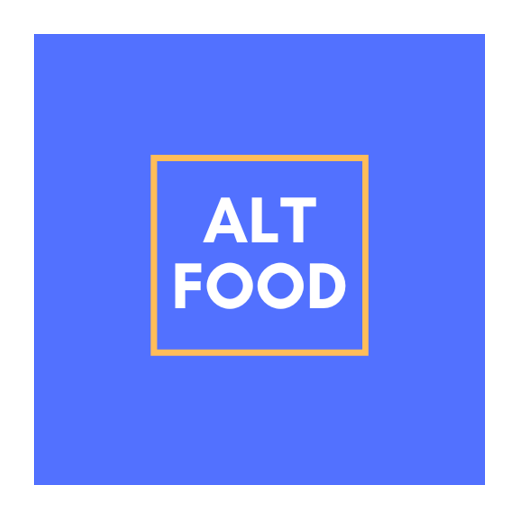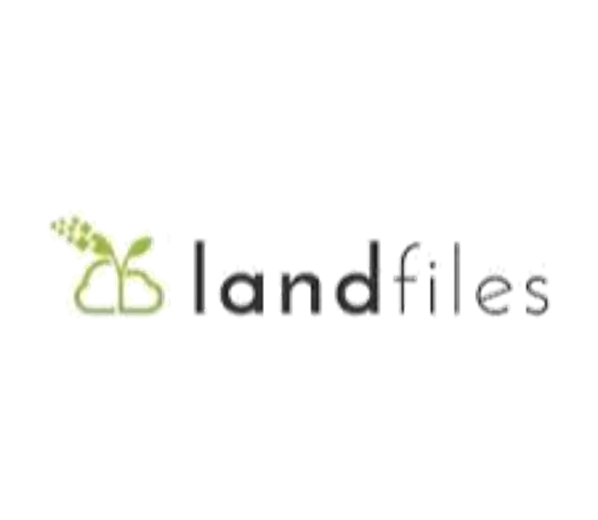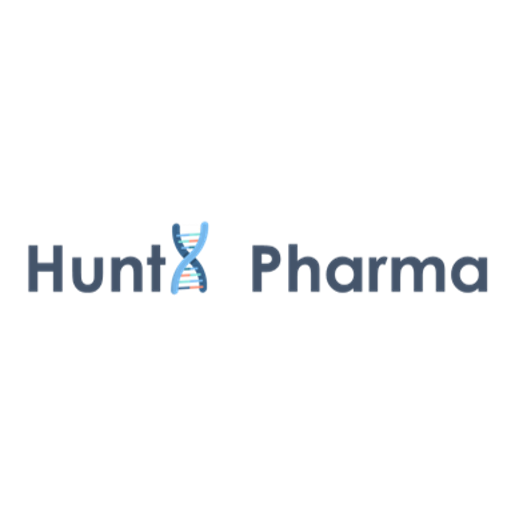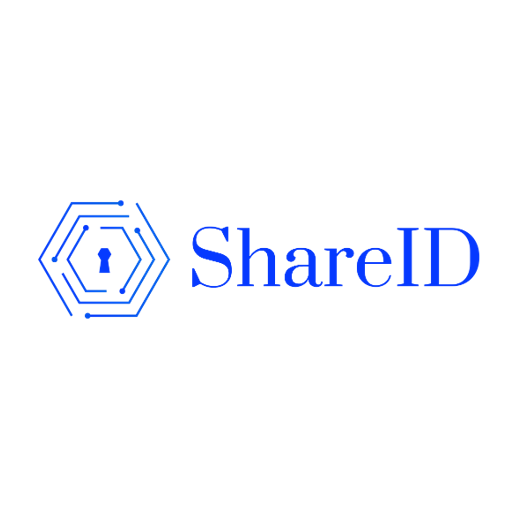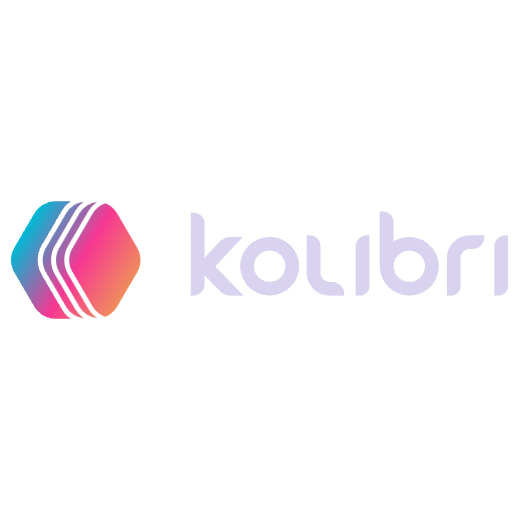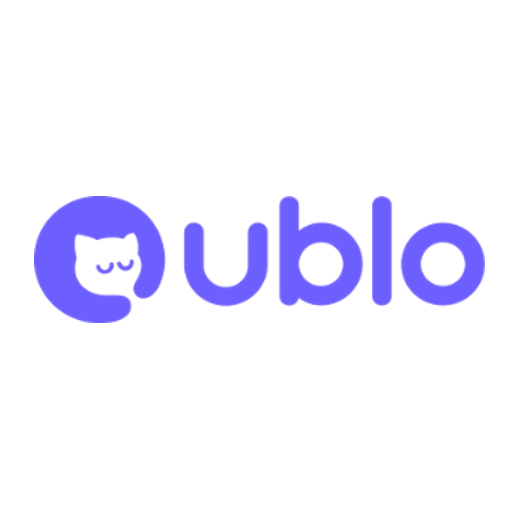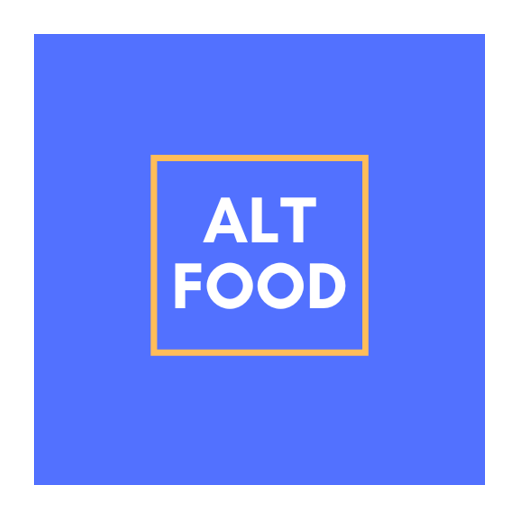 Alt Food – Jury Prize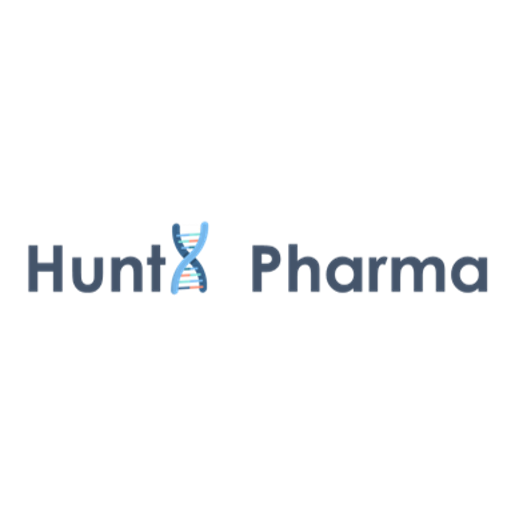 HuntX Pharma – Public Prize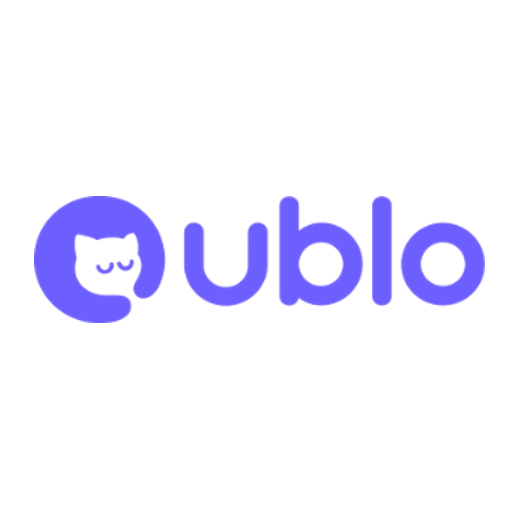 Ublo – Favorite Prize
END OF JUNE 2023: OPENING OF APPLICATION
From end of June to October, start-ups can apply through an online form describing their recruitment policy for doctors.
END OF OCTOBER 2023: SELECTION OF FINALISTS
In the middle of October 2023, the 10 finalists are chosen by our partner Open Mind Dirigeant, specialist in the support of entrepreneurs.
23 NOVEMBER 2023: FINAL AT PHDTALENT CAREER FAIR
On November 23rd, the ten finalists meet at the PhDTalent Career Fair and try to convince the PhDs and the jury in two minutes.
Partners
They support start-ups in their growth and accompany them in their recruitments.
BECOME A PARTNER